SMALL GROUPS AT CALVARY BISBEE
In addition to our Sunday Experiences, we meet regularly in smaller groups to build relationships, provide care to each other and our local community, and seek Jesus through Bible study, discussion, and prayer. ALL ARE WELCOME. If you are interested in facilitating a small group, send an email here.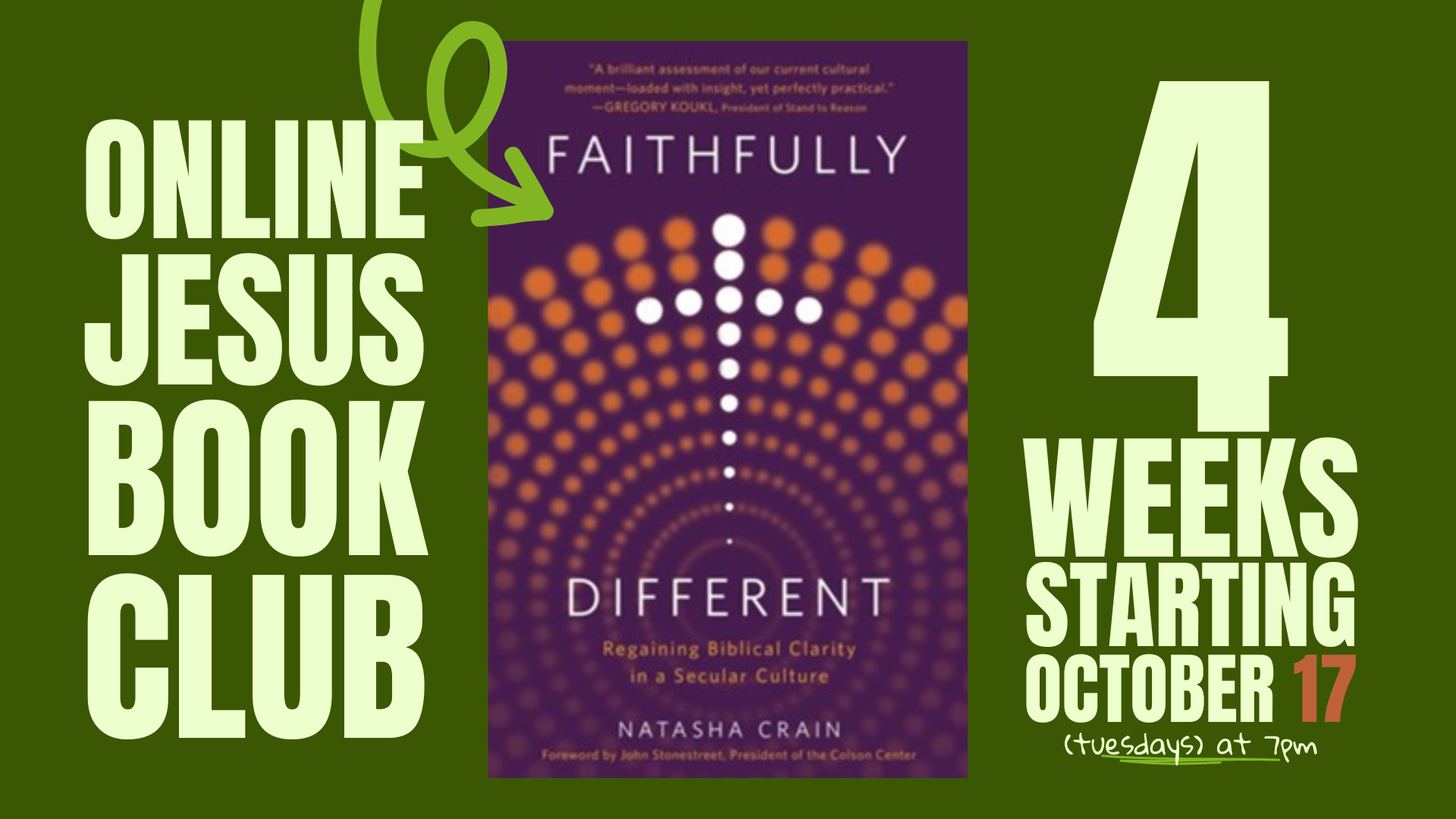 The Online Jesus Book Club (OJBC) meets for a season (sometimes as few as four weeks and sometimes as many as twelve) to read and discuss a book that has the potential to be a positive influence on our relationship with Jesus and the people we interact with in the world.
WHEN: Tuesdays from 7-8pm for five weeks starting October 17.
WHERE: Online, using Zoom
Sign up for this small group here.
Order your copy of 'Faithfully Different' here.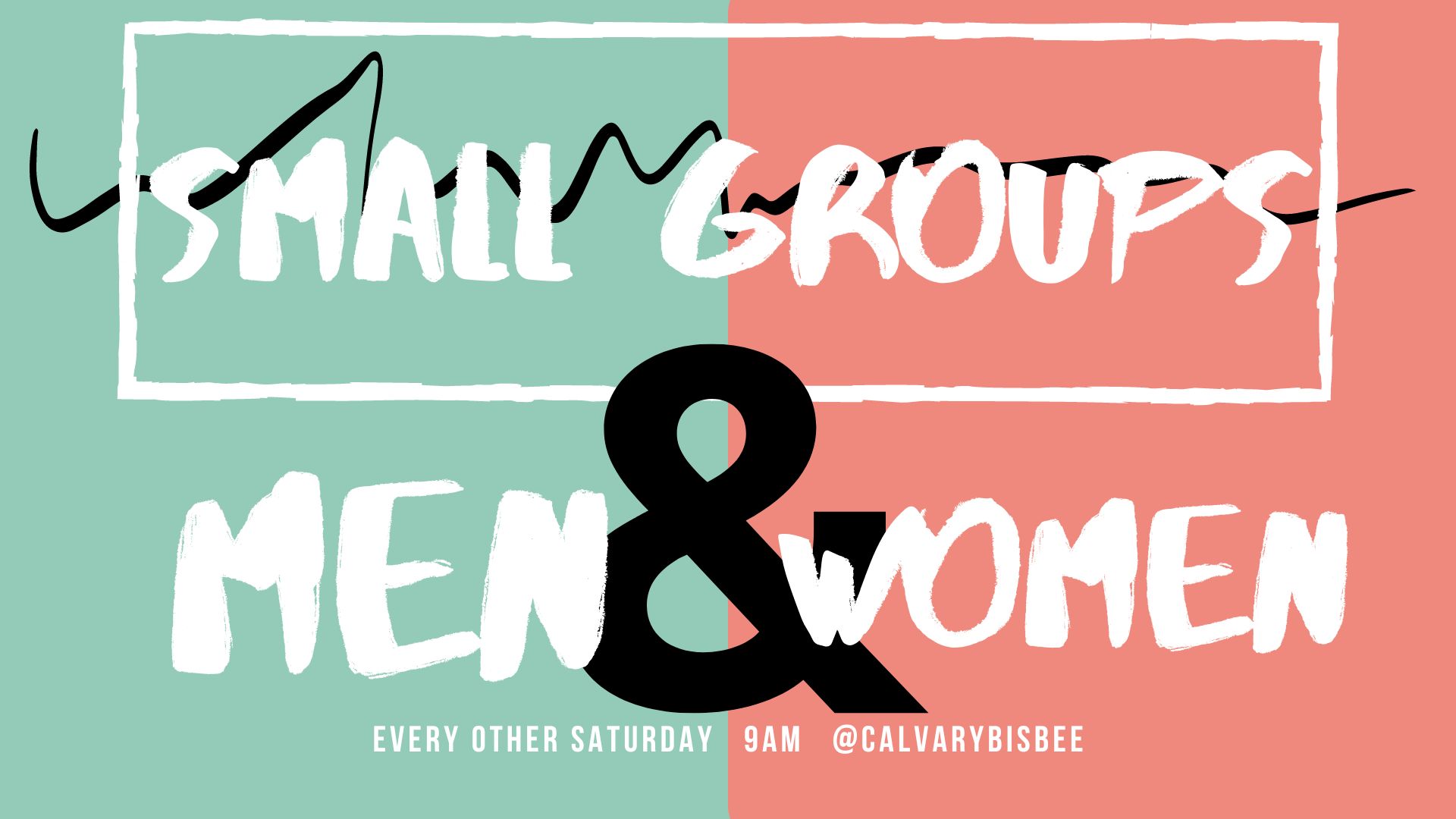 Looking for a way to connect with others in hot pursuit of Jesus through study, prayer, and community?
WHEN: Every other Saturday, 9am. (Check the events calendar to see when we meet next!)
WHERE: The basement at #2 Copper Queen Plaza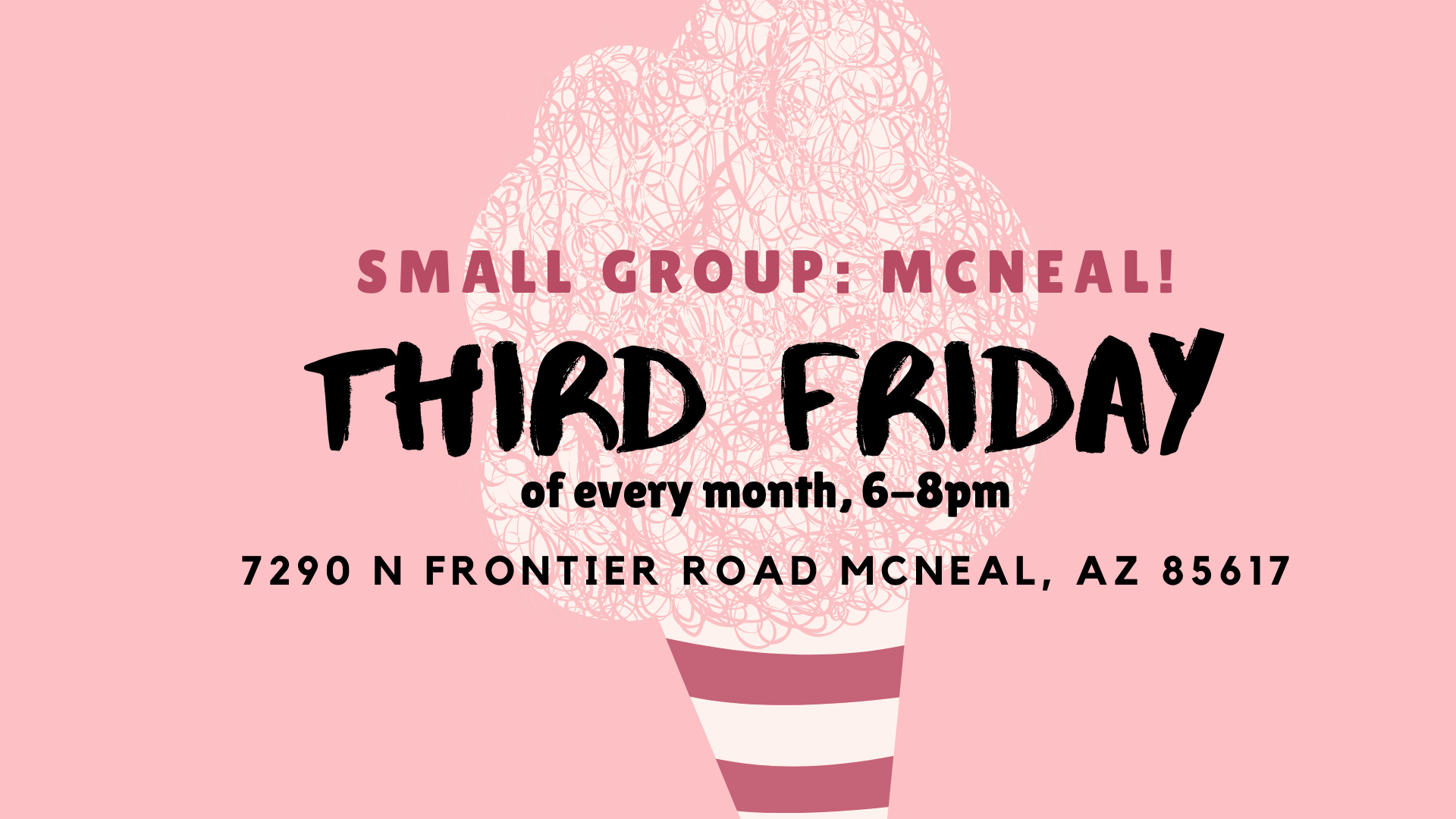 These gatherings focus on further discussion and study of scripture covered in recent Calvary Bisbee Sunday Experiences.
WHEN:
Third Friday of each month, 6pm. (Check the
events calendar
to see when we meet next!)
WHERE: A local home in McNeal, AZ
Regardless of your location, you can check out our Sunday Experiences catalogue here.